tefi show
I had the wonderful opportunity to design and create the branding for 'Tefi', a Pop Culture Show starring Tefi Pessoa. 'Tefi' aired live on YouTube every weekday at 12:30 EST discussing topics of celebrity gossip, dating advice, and mental health, all with humor and class.

As the Senior Designer (aka Graphie Designie) for the 'Tefi' show, all design elements were my responsibility. Everything from the logo, branding, animated intro, everyday show graphics and gifs were designed and developed by myself. Due to the nature of breaking celebrity news, all of content was written, designed and created in the morning before filming at 12:30pm. It was key to create a brand identity that was cohesive and considered while also fast to execute.

Special recognition to the most talented team; Host Tefi Pessoa, Writie / Producie Molly Brunk, Writie Kim Congdon and Associate Producie Michelle Scarr.
branding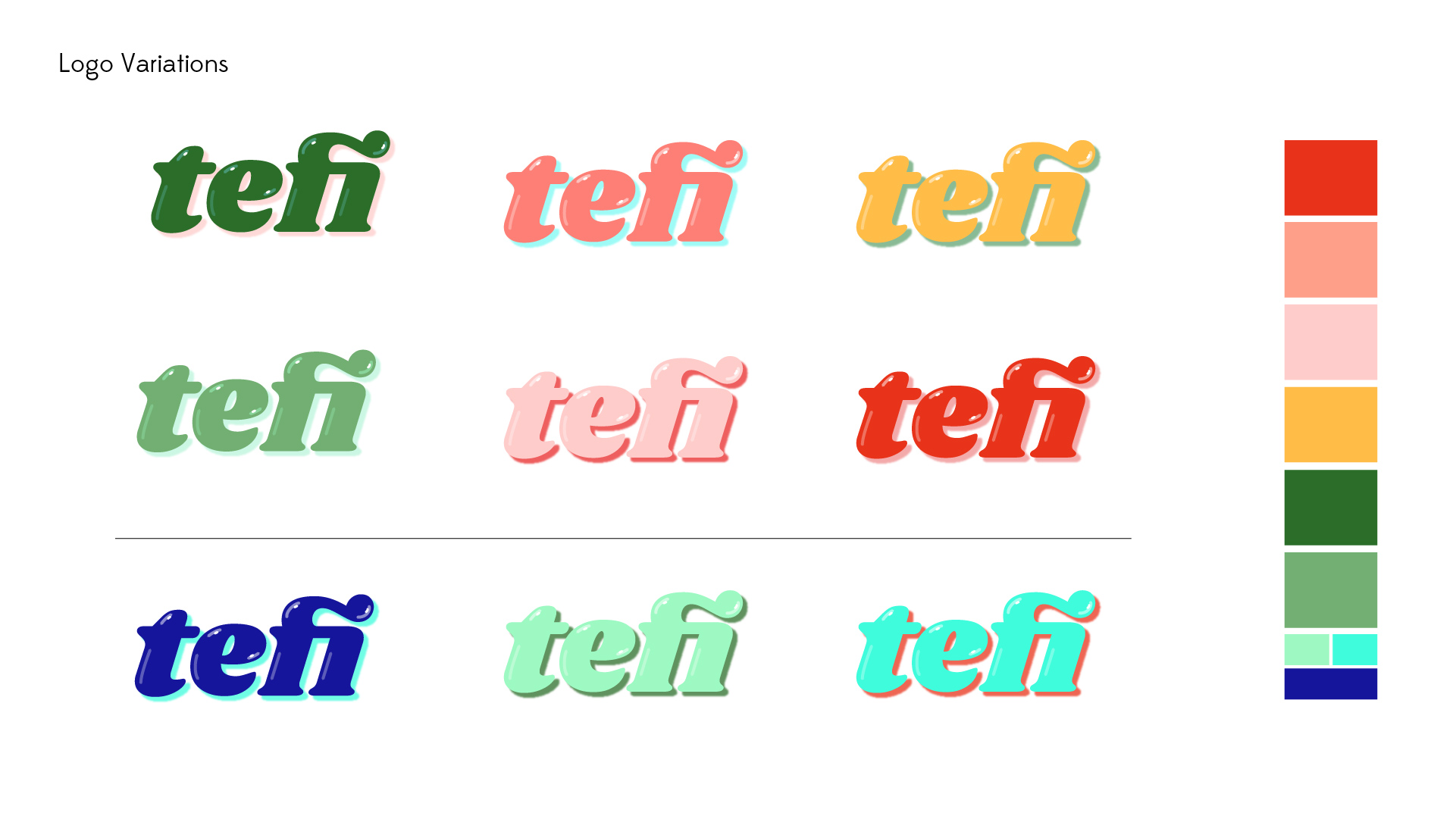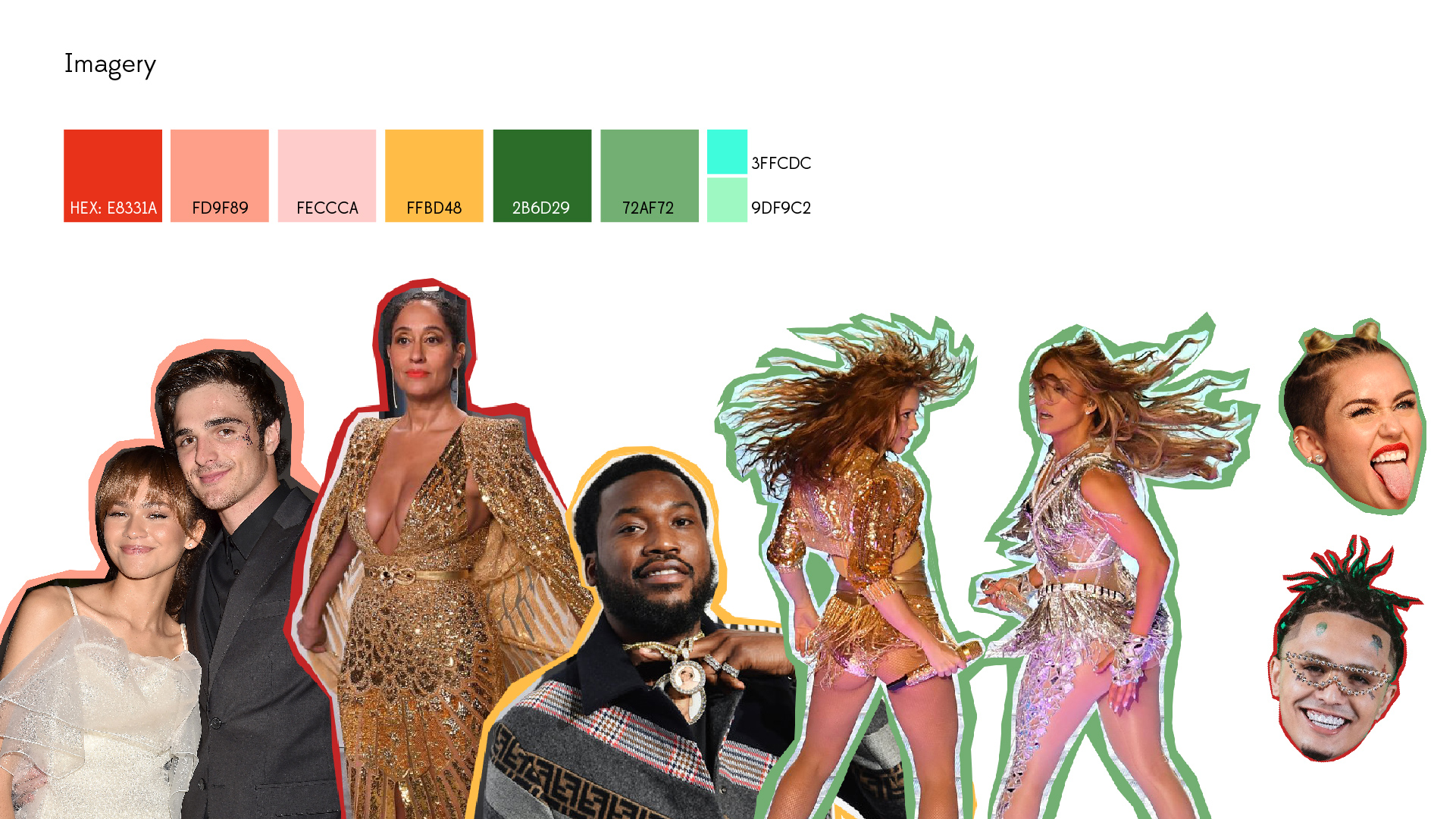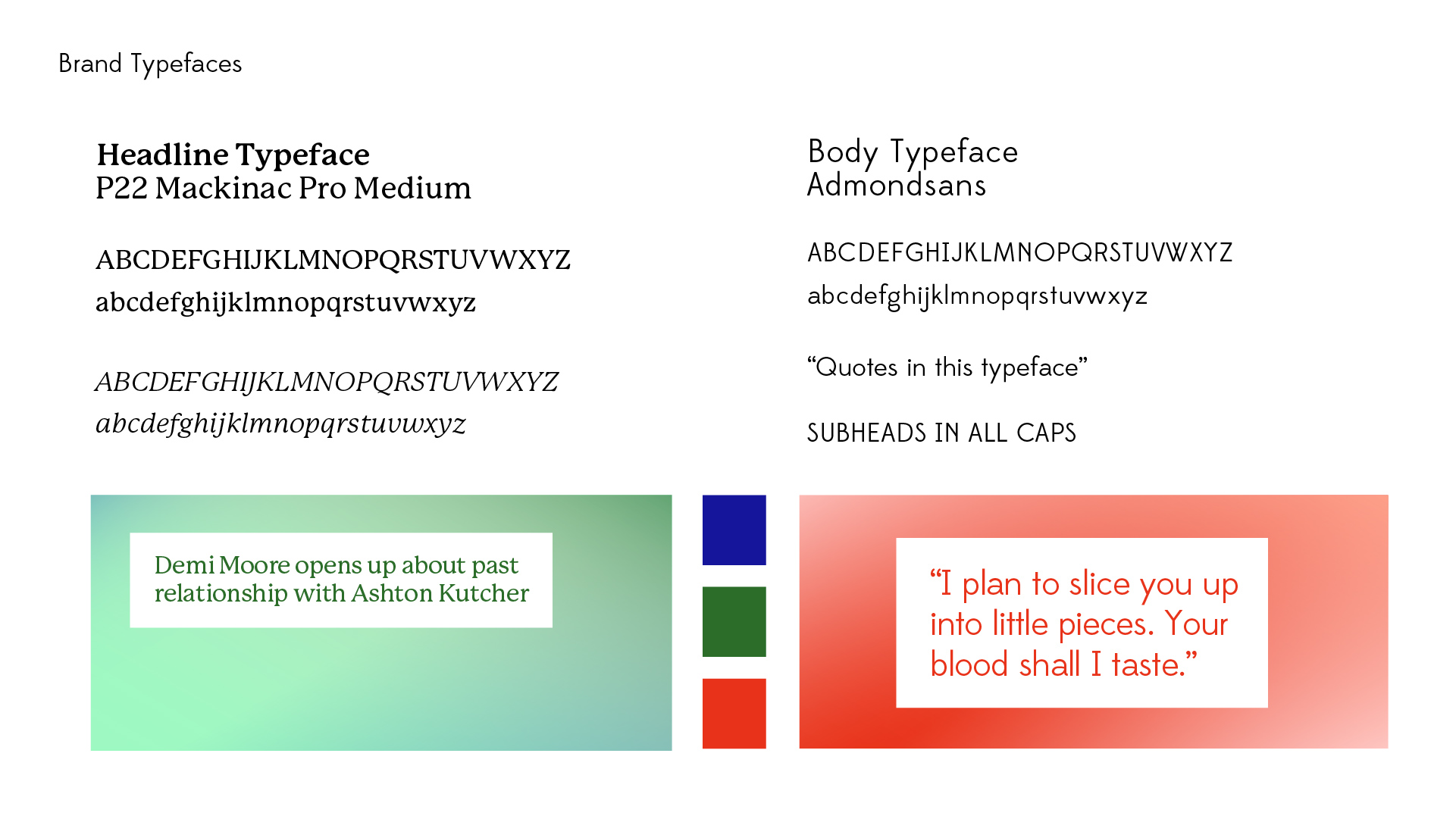 intro animation





countdown animation
end slate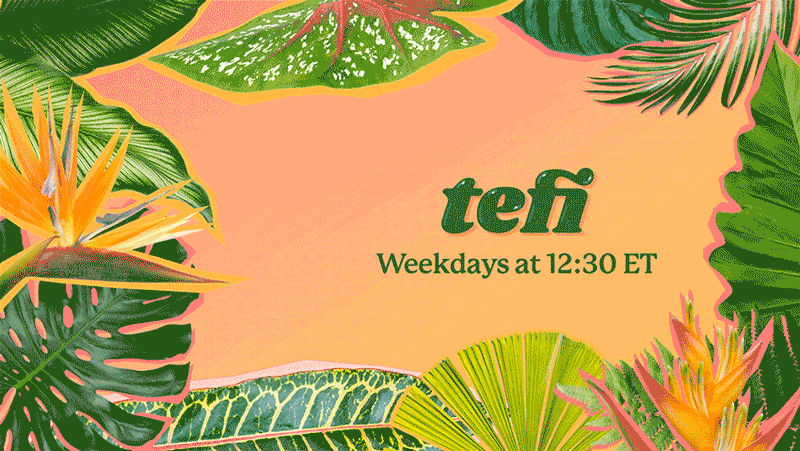 show graphics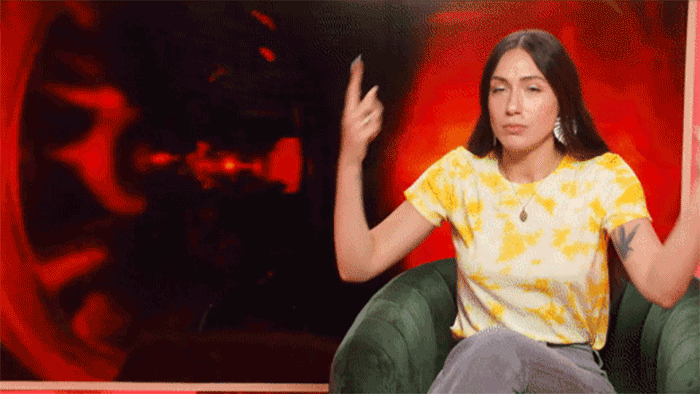 instagram promos
gifs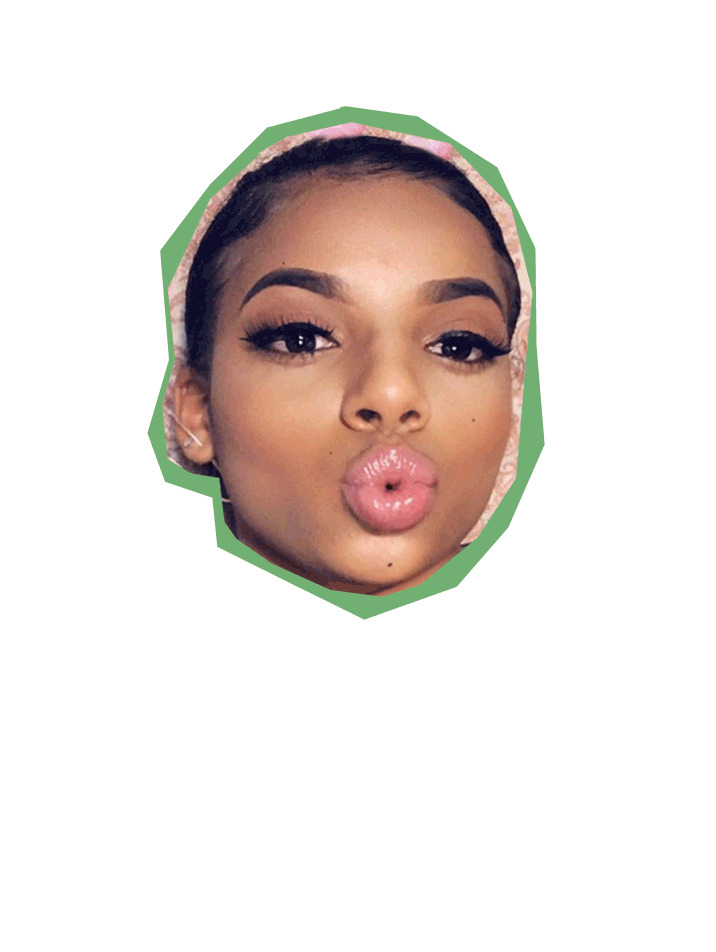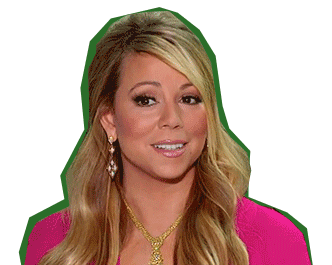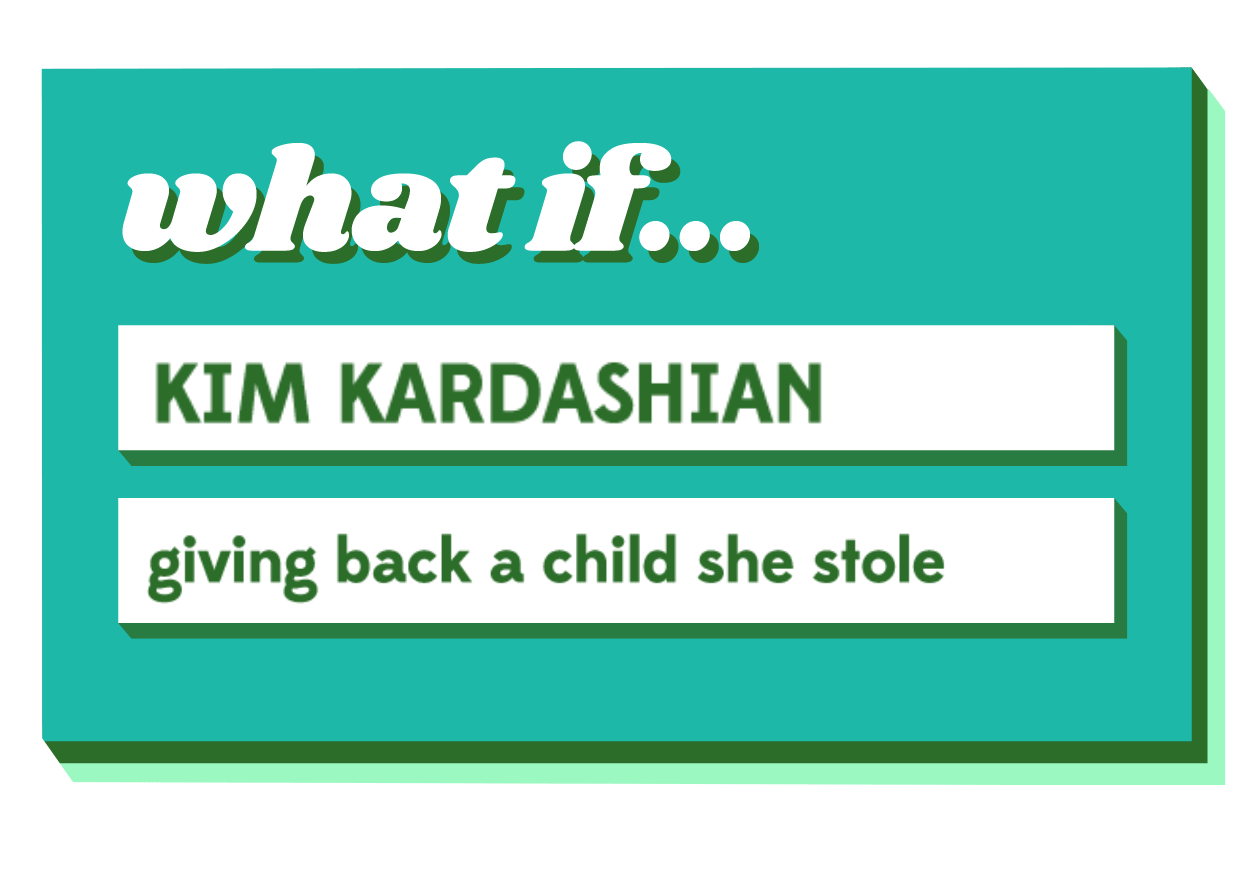 merch
---
Copyright 2023 Julie Finn